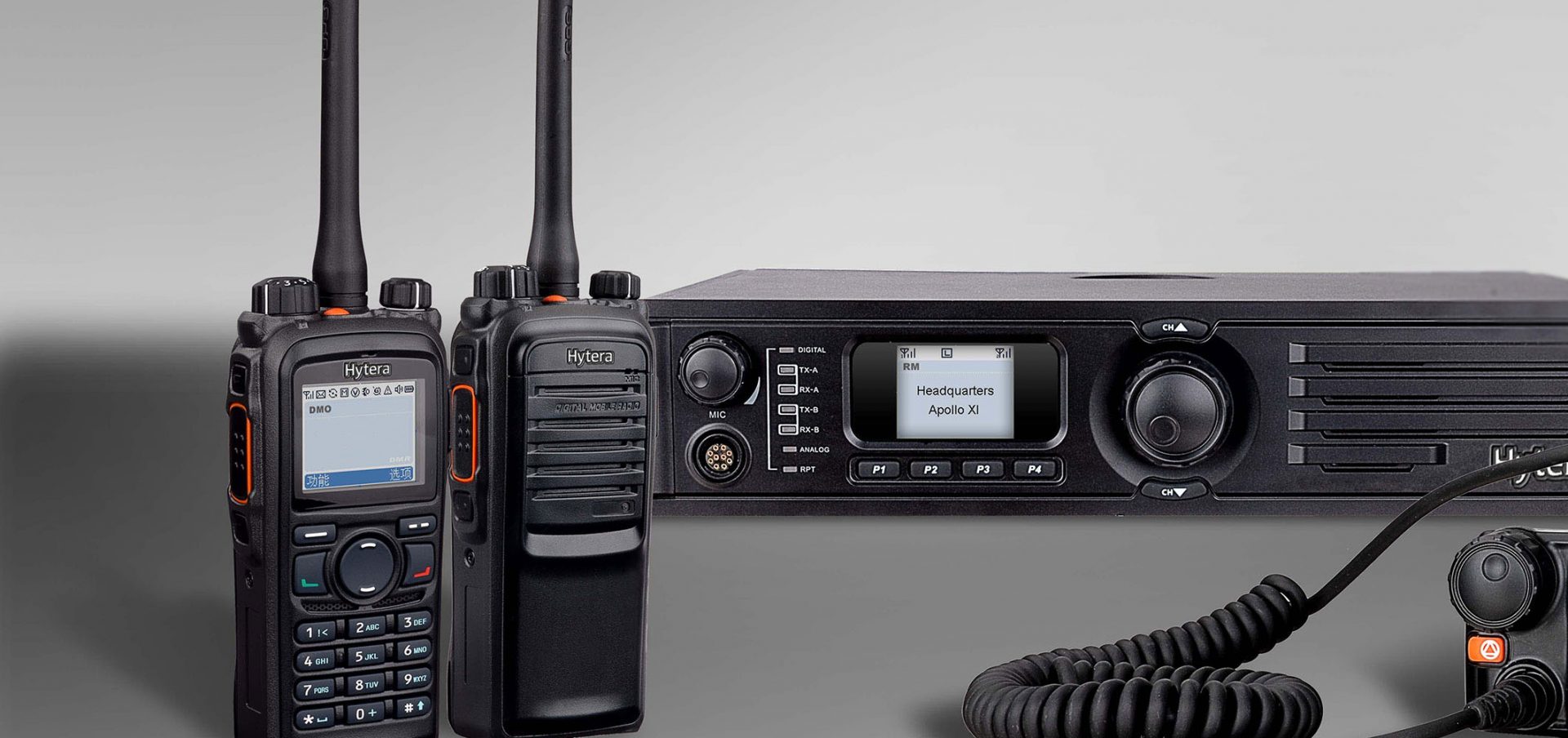 We are widely experienced in designing, providing and maintaining two-way radio communication systems for a wide variety of customers throughout the country, including The Titanic Museum Belfast, The Giants Causeway Visitors Centre, Ulster Rugby and The National Trust.

Airphone were invited to design and install a secure radio communications system for the June 2013 G8 Summit in Fermanagh. The digital radio system provided guaranteed coverage for over 450 private staff protecting VIP's throughout the 17 kilometre security perimeter. Since then we have also designed and installed systems for The NATO Summit Wales 2014 and most recently the Commonwealth Heads of Government Meeting 2018 (CHOGM) in London.
If you wish to develop a system incorporating your own requirements contact us now, as we are qualified to assist you to obtain the perfect system for your needs. We have worked with a wide section of the business community to develop and install effective communication measures to benefit our customers.
Our existing clients include major Car Park providers, Shopping Centres, major retail outlets, product manufacturers, waste management providers, local authorities, health care providers and the emergency services.
An Airphone representative will visit your premises to complete a full site survey, through this and discussion with yourself we will be able to provide a fully comprehensive proposal to satisfy your communication needs. We will also assist in obtaining Ofcom licences for those systems that require it.