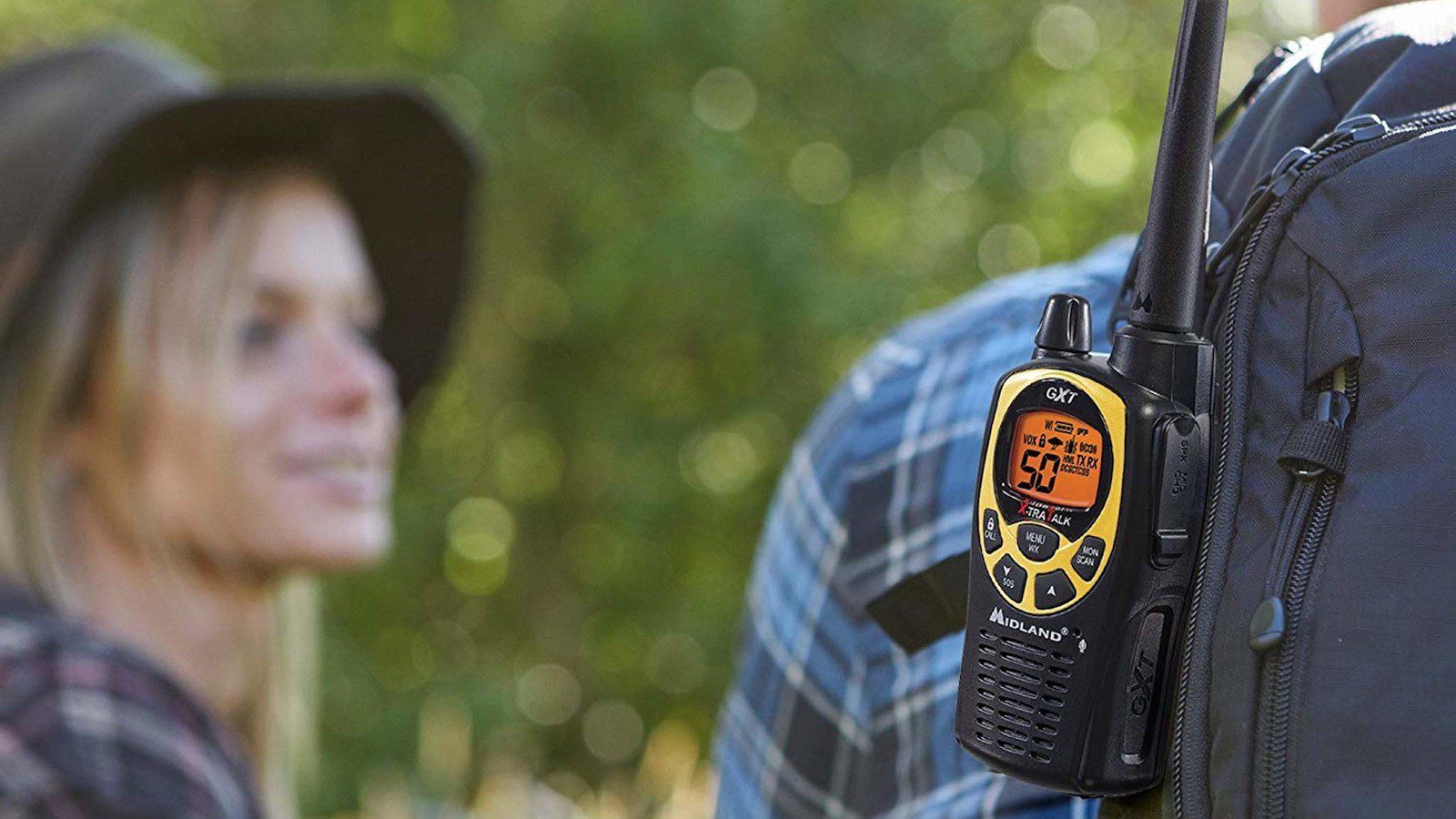 With the exception of PMR446 which is Licence-Free across most of the EU, all radio transmitting equipment must have a licence.
Airphone Communications are authorised by Ofcom to assist with all aspects of licensing. We can also assist in applying for frequencies. We take the hassle out of applications and deal with all payments and paperwork, generally speeding up the process of your application. We can also manage your radio license over the years making sure that it never lapses and leaves you exposed.
In addition, if you need to be up and running in a hurry, we can supply your new equipment on a "parking" channel for up to 3 months, pending your licence approval.
There is no charge for this, or re-programming your equipment once your Licence has been approved, subject to site visit or carriage charges.
The main licences available are:
Availability of UK wide channels is extremely limited above 165MHz, so if wish to purchase an Area Defined licence you should check spectrum availability with either Ofcom or ourselves first.
We welcome any queries you may have regarding your licensing needs.
Further information regarding Ofcom radio licencing is available on the Business Radio section of their website.