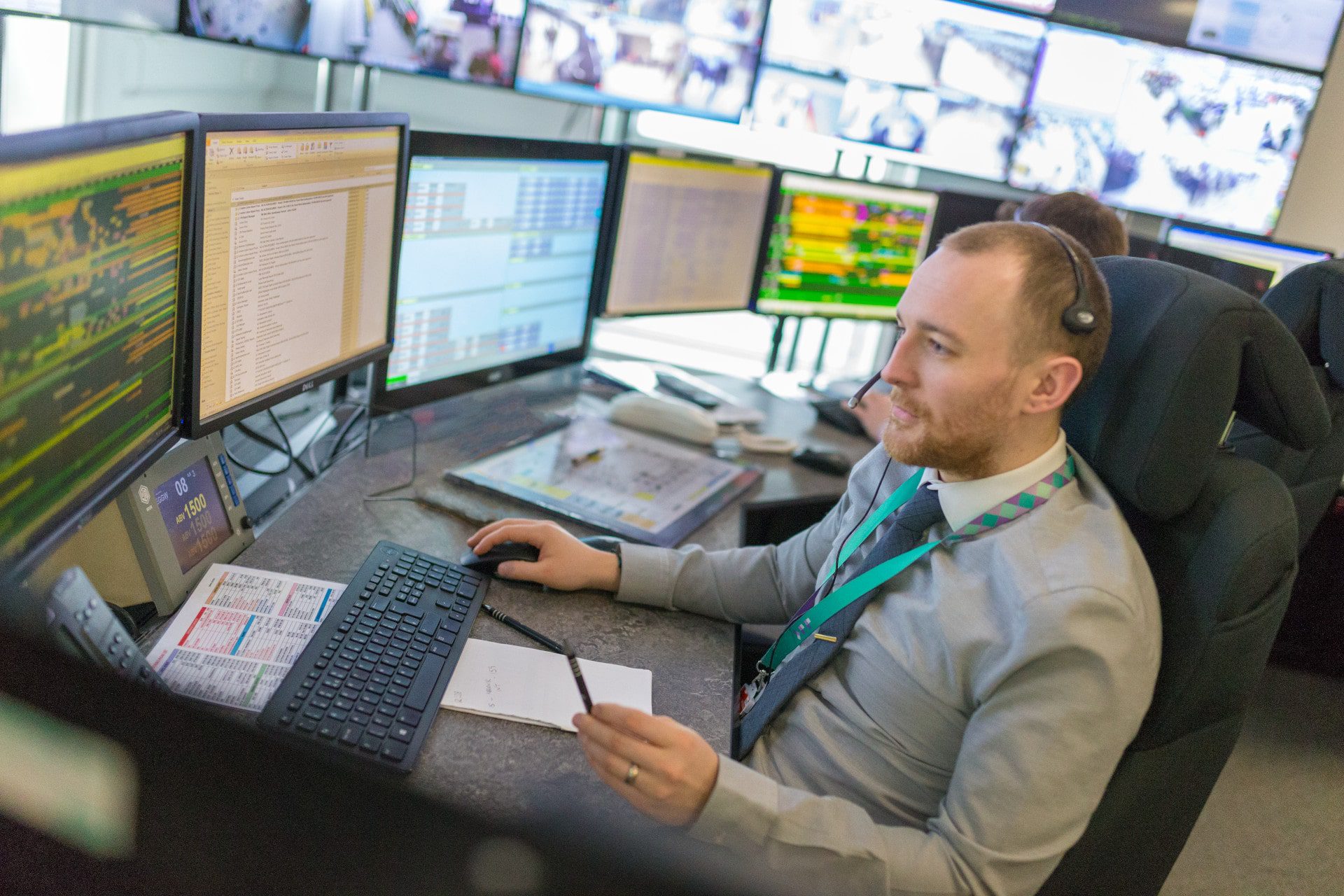 Airphone Communications Ltd opened its doors for business 5th of December, 1983 and has been a recognised and respected name ever since. We are a locally owned and operated Belfast based company specialising in sales, service and hire of two way radio systems throughout the UK and Ireland.
With over 35 years in trade, Airphone has the experience, knowledge and expertise to fulfill a wide variety of communications goals for a large and diverse customer base.
Airphone are approved dealers of Motorola, Hytera, Kirisun, Entel, 3M Peltor, Tait and ICOM. We are also the sole authorised dealer of Standard Horizon Marine Radio and sole distributors of Kenwood and IP-Radiolink, state of the art IP (also known as POC) radio technology in Northern Ireland.
We supply a wide variety of radio systems from simple walkie talkie type radios through to bespoke systems for business and are the preferred suppliers of many great companies in Northern Ireland within most industries including: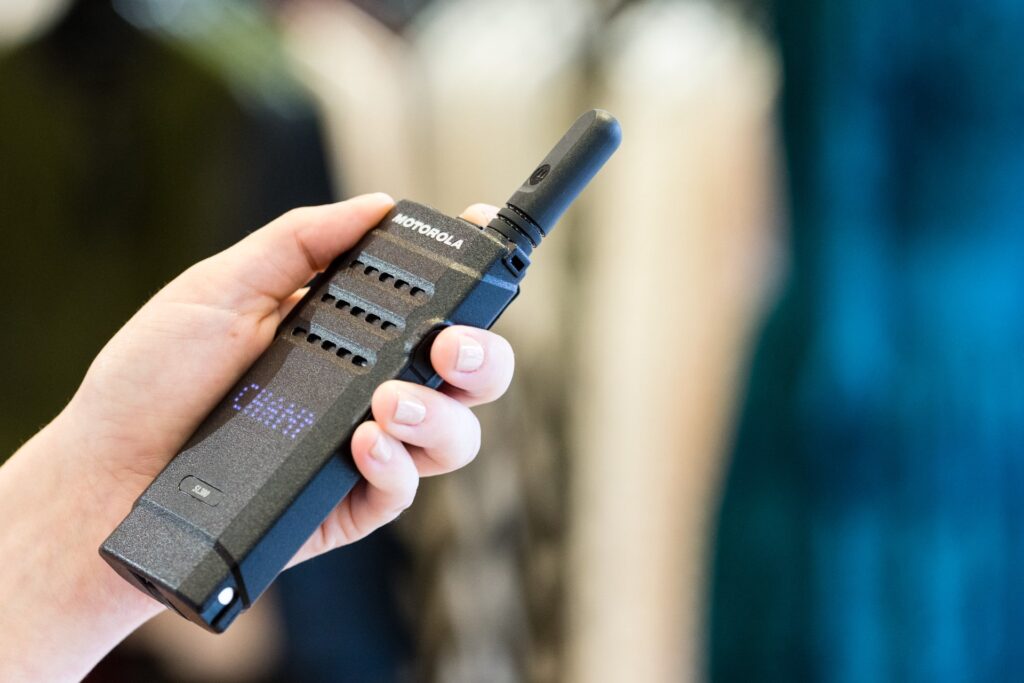 Our greatest strength is our staff who have many years experience in the radio industry and we believe that we can offer you more professional, impartial advice regarding which radios and systems will suit your specific applications than any other radio dealer. Please call us with any query and we will be delighted to help you make the right decision.