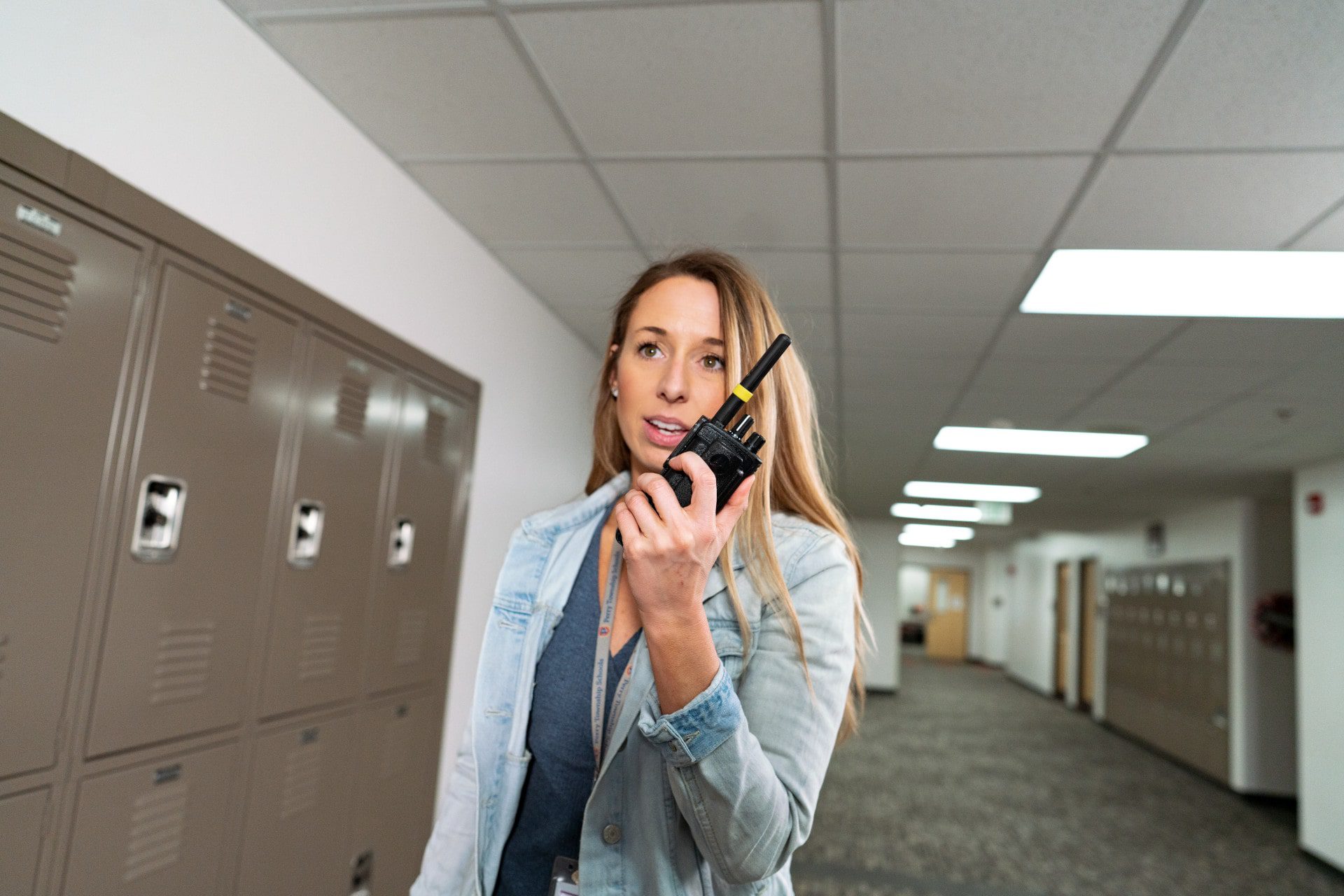 Let Airphone Communications provide two-way radio hire services for your upcoming events, or simply to top up your existing radio fleet during the busy times of the year.
In today's world a good communications infrastructure is vital for the efficient running of a business and often a Health and Safety requirement.
Radio hire is an extremely economical way to obtain the latest two-way radio equipment at a fraction of the cost of purchasing.
From our extensive hire stock, which includes professional hand portables and mobile two-way radios, we will provide you with reliable, effective and low cost solutions for your communication needs, all with a full range of radio accessories available for hire or purchase.
Radio hire removes the responsibility of maintenance and servicing of radio equipment from the customer and provides a cost-effective way to provide excellent radio coverage and support for those who require a communications solution without an initial capital outlay.
Whatever you need, for as long as you need it, we can work with you. You can choose from single hand-portables, mobiles, two-way radio's with 6 way chargers or bespoke radio systems with European coverage, designed specifically to meet your requirements.
By hiring from Airphone you are assured of receiving the best possible service, high quality, and perhaps most importantly totally reliable equipment.
It is easy to hire from Airphone whether it is for 1 day, 1 month or any other period.
To contact our Hire Department and speak to an advisor, call us on 02890 662266, email us or send a message using the form below.
Benefits of professional two-way radios for your organisation:
Benefits Of Choosing Airphone For Hire: